A national security industry association and approved security industry association for security providers, providing industry education, compliance and business services.
We have been providing friendly, helpful support to our members for over 50 years.
Membership is available to all security service providers throughout Australia. In today's highly regulated security industry it is imperative for licence holders' to fully understand their compliance obligations, achieving and maintaining compliance and being able to dedicate the time and resources to the growth of their business.
Member Benefits
As a member of SPAAL you have access to a number of benefits and special offers which will help move your business forward.
Support to help run your business
·       Professional legal services
·       Business templates, policies and other publications
·       Online store for the purchase of security equipment and products
·       Alarm Monitoring Centre Certification Scheme
·       Compliance Inspection Scheme
·       Security E News newsletter
·       Latest industry news and information from the SPAAL website
·       Regular updates on licensing and regulatory changes
·       Updates on workplace relations, health and safety and other compliance issues
·       Award pay rates and schedules updates
·       Member Area with a range of industry information, business forms and templates
·       SPAAL Corporate members can use the SPAAL logo on their websites, emails, promotional material, premises and vehicles
·       Promotion of SPAAL members to consumers
·       Business listing on the SPAAL website member directory for corporate members
Industry leadership and representation
·       Approved security industry association in Queensland, Victoria and the Australian Capital Territory
·       Advocacy to Federal and State Governments on industry issues
·       Development of standards, codes and best practice guidelines
Networking and professional development
·       Regular industry updates at member briefings and other industry events
·       Continuing Professional Development program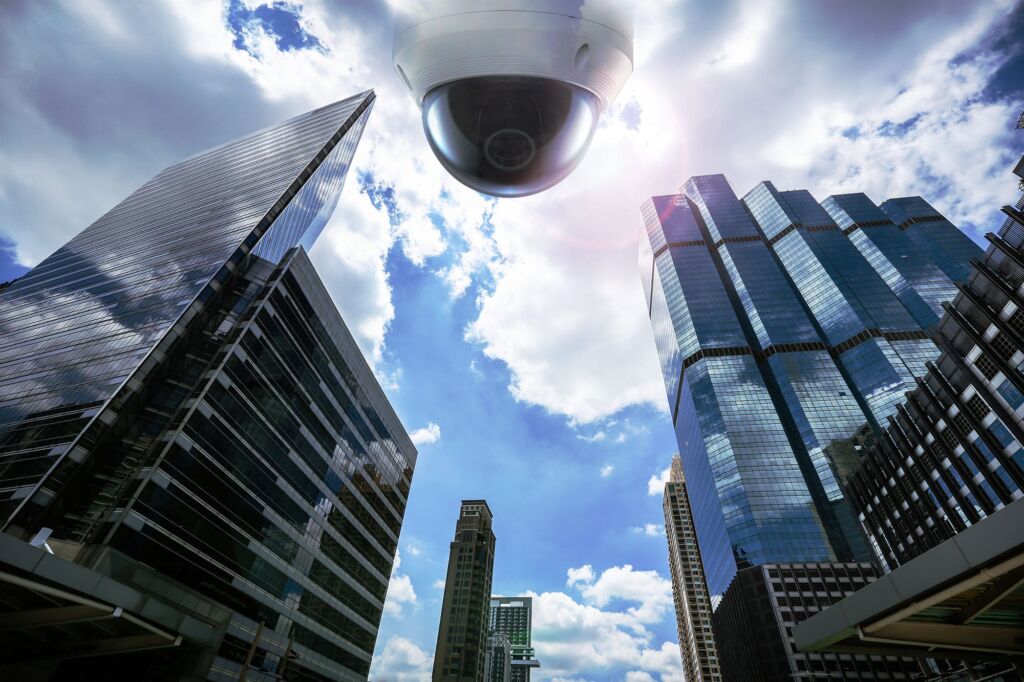 Latest News
The latest updates in the Security Industry
An overview of common business practices in the security industry that may create payroll tax problems in NSW. Learn how […]