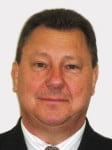 Steve Van Zwieten
President, Exact Security
In excess of 30 years experience at all levels of the security and licensed club management industries. Former Regional Vice President of ASIS International with CPP qualifications and Risk Management Consultant. Currently Principal / CEO of Sydney based security company specialising in manpower and licensed venues.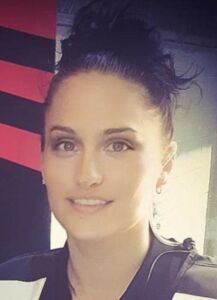 Tim Bales
Vice President, Amycare Pty Ltd
Managing Director of a manpower security company for over 26 years, specialising in crowd control, control room operations, cash in transit and security risk assessment services. Holder of a Cert. IV in Risk Assessment and completing Bachelor of Science (Security) degree through Edith Cowan University.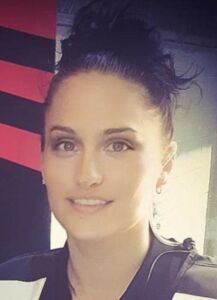 Garry Oliver
Bars Training Australia Pty Ltd
Garry is a director and senior facilitator of a registered training organisation specialising in security industry training and licensing. Garry has operated a manpower security company and is a security and liquor industry consultant and served with the Queensland Police for 24 years.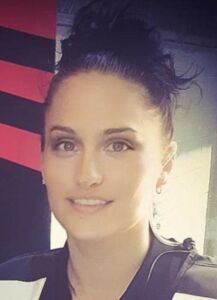 Dennis Clapham
Farrer Security Service
Over 20 years experience in the security industry, specifically in areas of management, operations, training and business development. Business owner and security risk management consultant operating predominantly in regional NSW. Member of the Risk Management Institute of Australia and the Australian Institute of Management.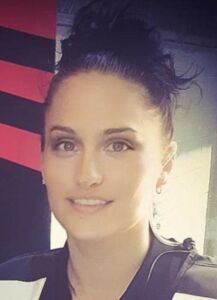 Troy Woodall
Elite Security Personnel Pty Ltd
Managing Director of Elite Security Personnel (FNQ) which is a locally owned and operated family business that draws on over 26 years of experience within the Security and Hospitality sectors throughout Far Northern Queensland.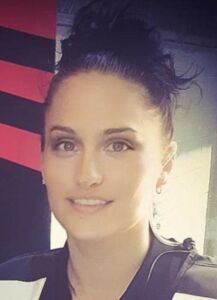 Rod Wark
Elite Security and Protection Pty Ltd
Executive Director  of Elite Security and Protection Pty Ltd (ACT). Rod has been involved in the security industry for the past 30 years with a strong interest in law enforcement and involved  in the education and training of quality security officers. Rod also operates a registered training organisation.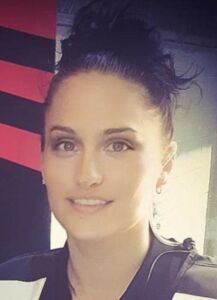 Vahan Verisan
Highland Security Services
Managing Director of Highland Security Services which has been based in Sydney for over 40 years specialising in Alarm Monitoring from our 24/7 Control Room, Security Patrols, and Security installations. Vahan has over 26 years experience in the Security Industry and is qualified with a Cert IV in Security and Risk Management.